Lynn Ingalsbe – Experienced Criminal Defense Lawyer Based In Abilene
Criminal driving charges that involve impairment, including Impaired Driving and Refusal to Provide a Sample.
Assault & Family Violence
Charges tied to assault, family violence and related charges carry significant penalties. Contact us to discuss your situation and how we may represent you in your case.
There is a wide range of drug related charges. The type of charge and the consequences you face depend.
Breaking And Entering
Have you been charged with burglary, breaking and entering or similar charges? If so we can represent you.
Criminal Records
Do you need your criminal record cleared or expunged? Contact us to discuss if your situation permits that.
Serving Abilene And Nearby Towns
We are located at 1065 S 3rd St, Abilene, TX 79602 (Phone: 325-677-8384). In addition to those needing legal counsel in Abilene we also serve many of the nearby towns including:
Albany, Anson, Aspermont, Baird, Ballinger, Benjamin, Breckenridge, Blackwell, Brownwood, Buffalo Gap, Clyde, Coleman, Eastland, Graham, Hamlin, Haskell, Hawley, Lueders, Merkel, Roby, Snyder, Stamford, Sweetwater, Tuscola, Tye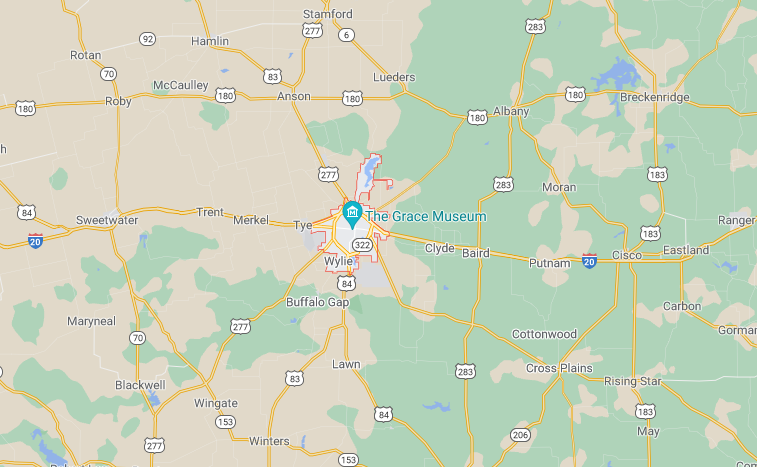 We added three new pages to the website pertaining to specific practice areas of our law firm: DWI a…
NEVE LAW FIRM
Believe That You May Need Legal Representation In Abilene And Towns In Jones, Taylor, Callahan Shackleford Or Nearby Texas Counties? If So, Then Contact Us Today